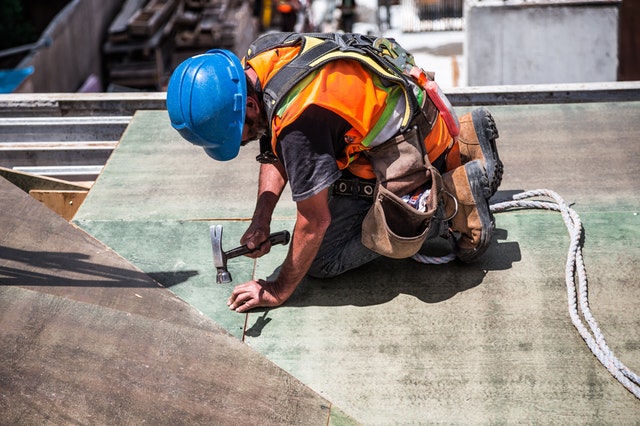 When your commercial HVAC-R systems need major repairs or replacement, what are some ways to minimize disruption to your employees and customers?
Keep Up with Scheduled Maintenance
An ounce of prevention is worth a pound of cure, as they say. The best way to minimize the inconvenience of major repair work is to avoid it in the first place. You reduce the likelihood of something catastrophic happening to your HVAC-R equipment if it receives regular service.
Communication is Key
Communication is probably the most important piece. Stay in touch with your contractor. Make sure you're both on the same page with the scope and timeline for the work. Clearly communicate to your employees any potential disruptions to their comfort and/or ability to complete their work. Warn them ahead of time that the office may be hot or cold, or there may have to be changes to the menu if you will be without refrigeration during the day.
If the work affects your customers in any way, communicate this to them ahead of time if possible. Email lists or social media are great places to tell people of potential interruptions to your service. In some cases, offering incentives to customers may be necessary.
Use Creative Scheduling
Think about the hours that are the most crucial for your business and work with your contractor to schedule around those hours if possible. If you run a business where the lunch hour is your busiest time, see if you can have the work done before and after. Could you close your office for a day and let employees work from home, and have the majority of the work done in one day? Of course these options are not always available, depending on your business and the type of work that needs to be done. But looking for creative, outside-the-box options can sometimes cut down on the inconvenience to your employees and customers.
Work with Trusted Professionals
After your staff and customers went through the disruption of completing the project, make sure you don't have to do it again any time soon. Working with Quality Refrigeration means that the job is done right the first time.
Quality Refrigeration is dedicated to providing outstanding commercial HVAC-R service, both on the equipment and to our customers. We want your equipment repairs and replacement to be as hassle-free as possible. Call today to schedule your preventative maintenance or discuss repairs or replacement of equipment.