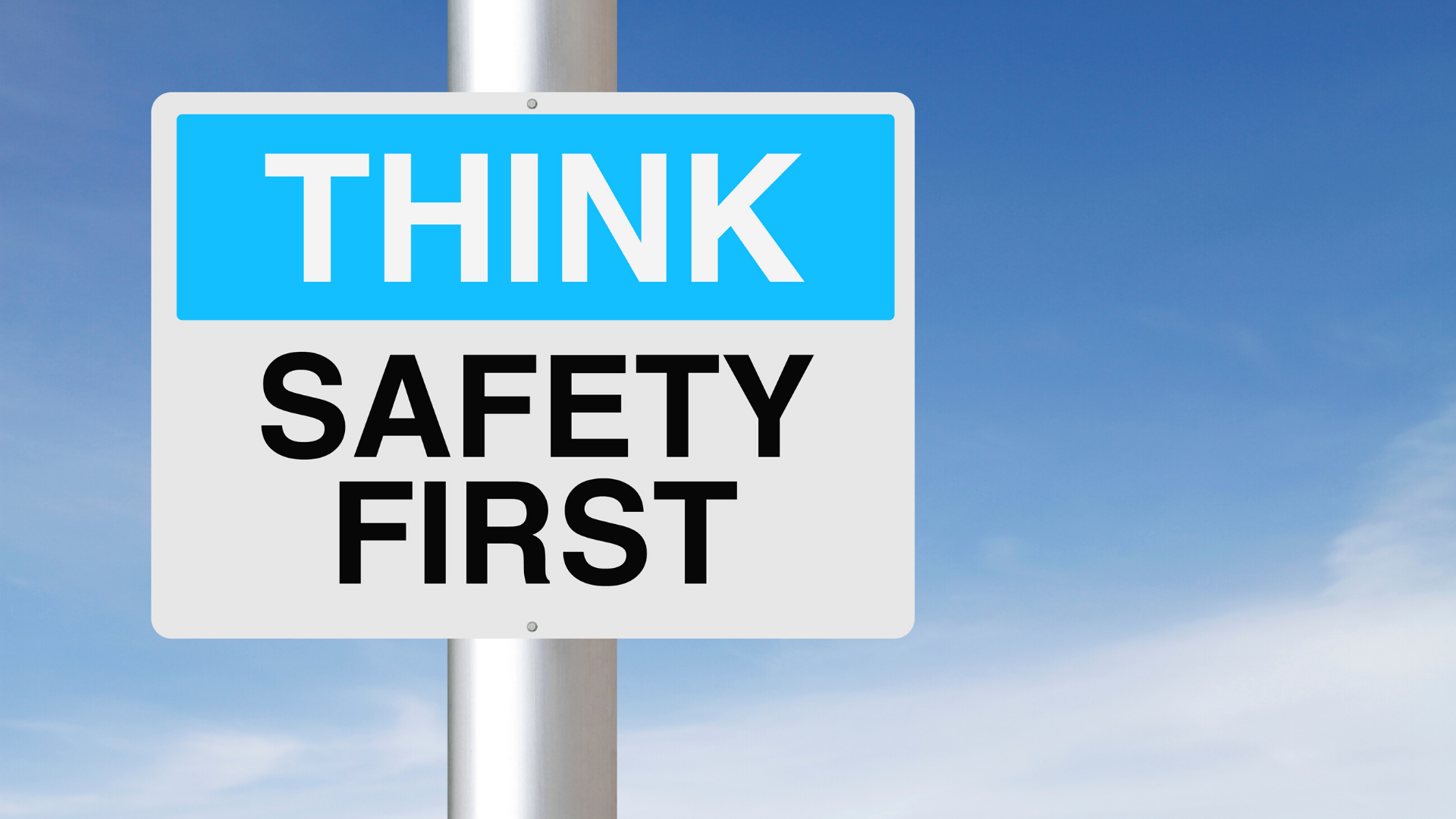 Walk-in coolers are a necessary part of many businesses, but they can pose some safety hazards if necessary precautions aren't taken. Read on for ways to improve walk in cooler safety at your business.
Employee Training
Provide your employees with the proper training for your walk-in unit. Give tips and resources for safety best practices.
First and foremost, be sure to follow the OSHA requirements for your workplace. For example, OSHA prohibits workers younger than 16 from working in a walk-in cooler or freezer.
Have employees tell another employee if they will be in the walk-in unit for extended periods of time.
For extra precaution, ask employees to implement the buddy system
Always check the walk-in unit at the end of the shift to make sure no one is trapped.
Provide Proper Safety Equipment
Your walk-in cooler or freezer should have a functional safety release latch. These latches prevent accidental entrapment. Be sure to check this latch regularly to make sure it's in good working order.
It's a good idea to keep a fireman's ax inside the walk-in unit in case of a malfunction.
Provide step stools for your employees for hard to reach items and remind them not to use boxes, milk crates, etc. as a makeshift stool.
Use rubber anti-slip floor pads when possible.
Keep Spaces Clean, Dry and Organized
Keeping your walk-in cooler clean and dry is probably the easiest and most important way to prevent accidents.
Clean up spills immediately after they happen. Use a floor squeegee to guide extra water to a floor drain so it will dry faster.
Keep walkways clear and free of tripping hazards.
Ice buildup can cause puddles, so scrape and defrost regularly.
Regular cleaning also reduces the risk of fungus and mold. These not only lead to your employees feeling sick, but can ruin your inventory as well.
Don't overload shelves; pay attention to the weight limits of your shelving. Keep heavy items waist height or lower.
Proper Attire
When your employees spend time in a walk-in freezer or cooler, make sure they have the appropriate clothing available to them. Provide jackets, hats, gloves, etc. to keep them warm and safe. Also, rubber-soled shoes are important to reduce the chance of slipping.
Maintenance
Regularly scheduled maintenance is imperative to keep your employees safe. Keep things in good working order with our four different levels of service or signing up for a maintenance agreement. We provide service to a large variety of walk-in cooler and freezer manufacturers.
Call today to keep your equipment running smoothly and employees safe!